We're constantly adding new titles to our eBooks collection, so here are some recommended titles that you might've missed over the last year...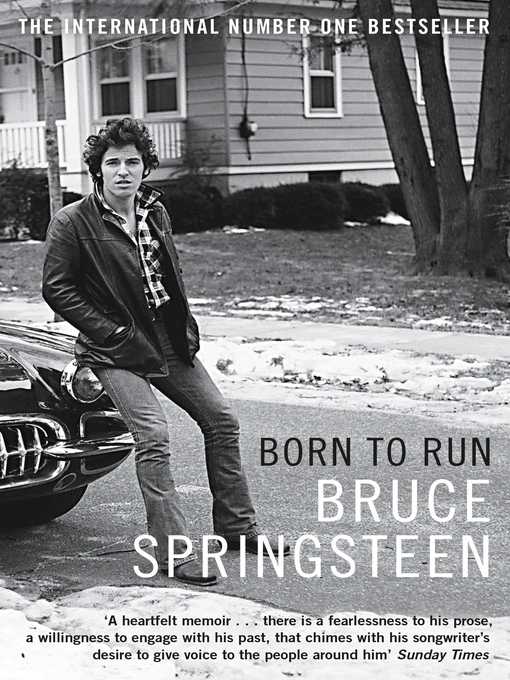 Born To Run
by Bruce Springsteen
One of the most talked-about music books of last year, with Springsteen opening up not only about his own life, but his struggles with depression and the state of race in America.
Also available as an eAudiobook (read by the man himself!).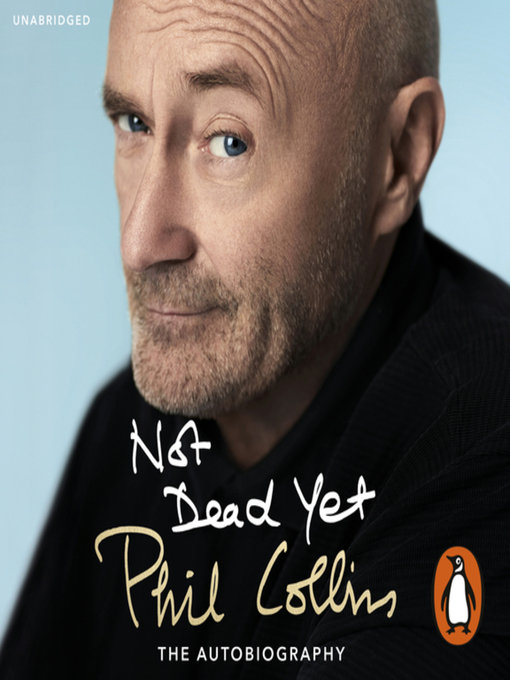 Not Dead Yet (eAudiobook)
by Phil Collins
To say that Phil Collins was big in the eighties is a huge understatement. He sold a ridiculous amount of records, upwards of 100 million units! He's probably not as cool as Springsteen, but he's probably seen more ups and downs - three failed marriages and battles against alcoholism. His life story therefore makes for interesting reading as he turns from the drummer in a well-respected prog band to a pop singer and actor. Added bonus: Collins narrates the audiobook.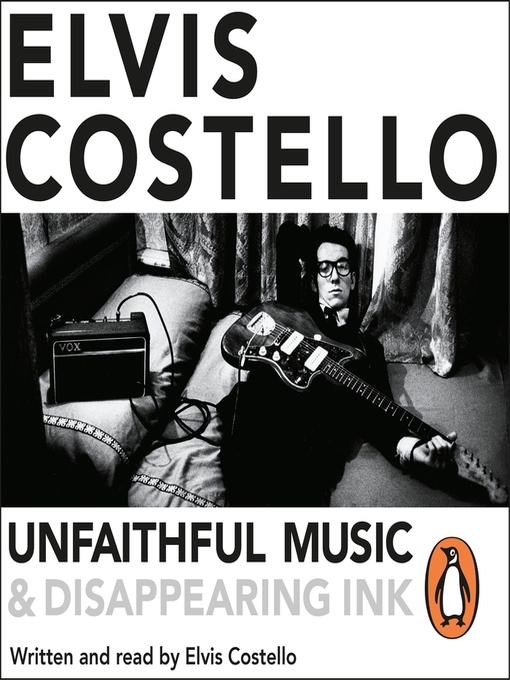 Unfaithful Music
by Elvis Costello
Costello is revered for his lyricism, so there's no suprise that he's turned out to be a great writer too. It's a long book, but if you any fondness for his music then consider it a must-read.
Also available as an eAudiobook (read by Costello).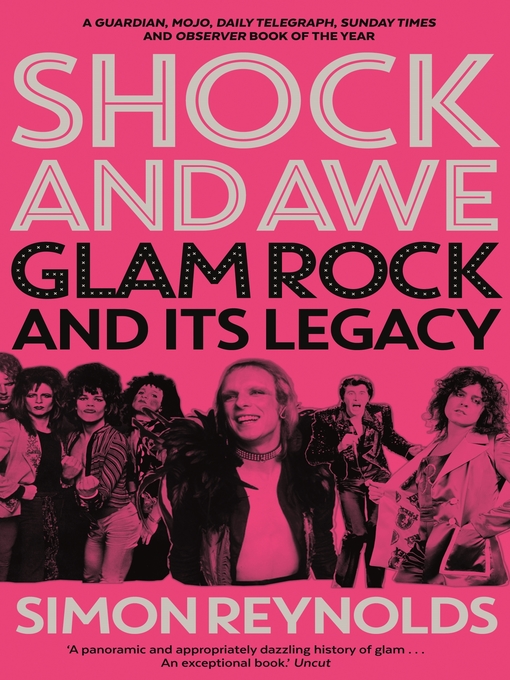 Shock and Awe
Simon Reynolds
Reynolds is the author of critically acclaimed works like post-punk history Rip It Up and Start Again and his critique of modern culture Retromania. It won't just be Glam fans that are excited to find that he has a new book out, since this will surely appeal to music history nerds everywhere!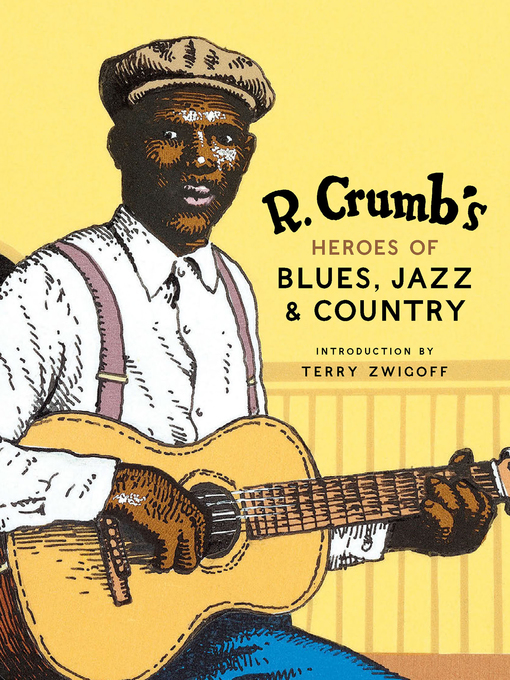 R. Crumb's Heroes of Blues, Jazz & Country
Robert Crumb
This book is a old one, but still worth searching out since it's all about the early history of American music. It's probably best read on a device with a colour screen, since it's Crumb's illustrations that really make it come together. Wonderful to see one of the most loved comic artists turning his attention to a subject that he's deeply passionate about.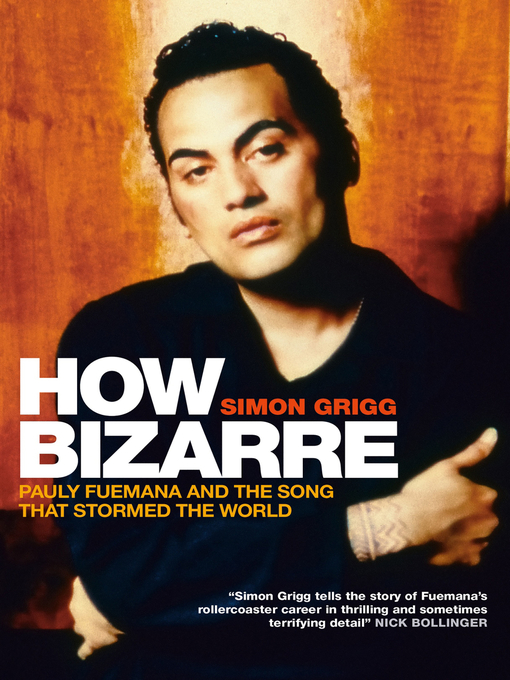 How Bizarre
by Simon Grigg
It was a shock when Otara Millionaire's Club (OMC) had a worldwide hit with 'How Bizarre' in the mid-nineties. What took place behind the scenes was even more bizarre and in this book we get a front row seat to the chaos. Grigg ran the record label, Huh!, that first released the song, but he struggled with singer Pauly Fuemana's increasing paranoia about who to trust (fair enough, since he was just a young man from South Auckland, with no real knowledge of the music industry). A fascinating story of NZ's biggest pop act up until the time of Lorde.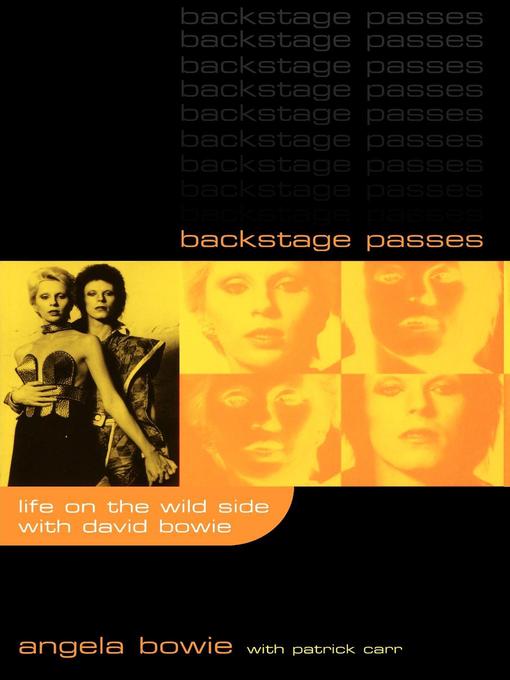 Backstage Passes: Life on the Wild Side with David Bowie
Angela Bowie
A glut of Bowie books have come out over the last year, but this seems like the best one to start with. Angela Bowie and her husband had a crazy life in the early seventies and it's all here - wild times with Iggy Pop, bisexual orgies, and cocaine-driven insanity. After reading this book, you'll be amazed that Bowie lasted as long as he did...
Autobiography
Morrissey
The Smiths were a pretty divisive band, but it's undeniable that Morrissey broke new ground in terms of pop songwriting. He brings the same acerbic wit and self-importance to his biography! Like it or hate it, the book is definitely not lukewarm in anything it has to say. If you want a more grounded take on The Smiths then try Johnny Marr's biography, Set The Boy Free, instead (plus it also covers his work with Electronic, Billy Bragg, Modest Mouse, etc!).
Also available as an eAudiobook.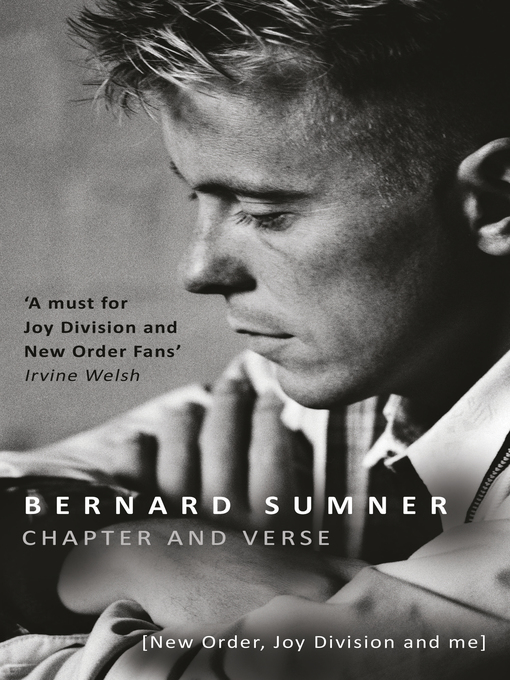 Chapter and verse
Bernard Sumner
Jeez, it really has been a big year for eighties musicians writing their autobiographies. But you can't really go past Sumner's account of Joy Division and New Order - two era defining bands.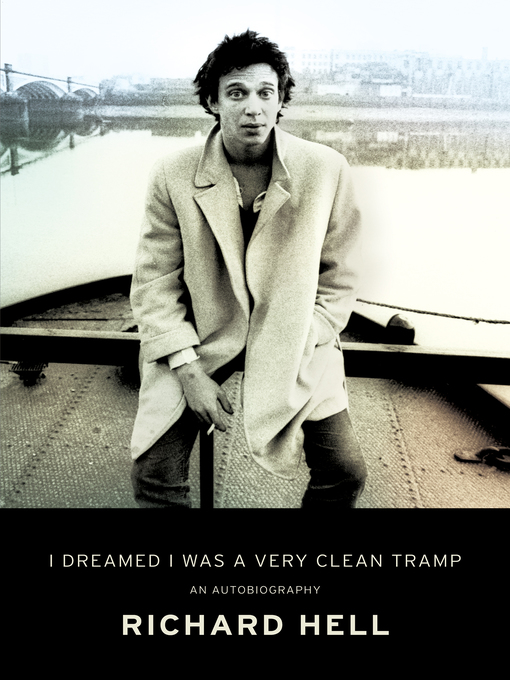 I Dreamed I Was A very Clean Tramp
Richard Hell
This last book is a bit of a wild card, but if you're interested in the birth of punk then it provides a fascinating perspective. Richard Hell isn't the kind of person to pull punches, so here you get the inside word on how the New York scene got started at CBGBs, the spread of punk to the UK, and his own attempt to create groundbreaking music, despite the ever-present shadow of drug-addiction.
There's plenty more too, so if nothing here took your fancy then perhaps check out one of these: